Ok so as mentioned these all got pulled into cad/cam. To save on a lot of machining and finishing, these are going to be machined in a few basic operations. If I were to ''3d mill'' then my pencil finishing stepovers would have to be sanded smooth. The less time I spend sanding the better, as Ive done my fair share of sanding and polishing moulds.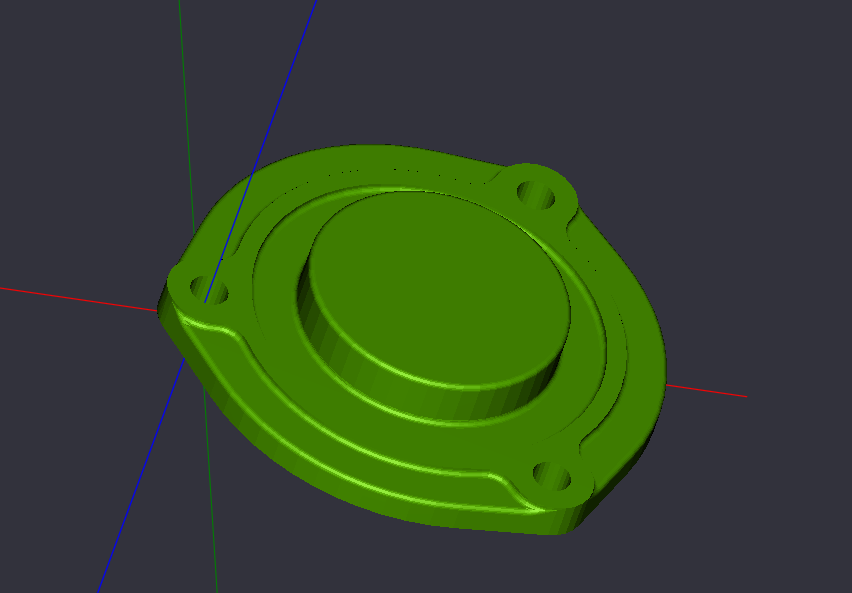 Unless you see it first hand, its UNBELIEVEABLE how tiny blemishes on the pattern can print to sand, and thus onto part so these patterns will get painted as you would a car once machined.
They will be cut from Brazilian Mahogany since they are thin. I could use some high density foam but I only stock 100mm board and its $$$$.
Ive a day left to do on the cnc still - revamped the console and enclosure a bit and also added a larger 1.5hp pump for flood coolant and it all got a bit more involved than I had intended as I said I may as well do it right.
The good news is the cam is done + draft + shrink, and I also got the machining and jigging figured out so thats good.
It should all be pretty swift once It starts.
Ill throw up a few surface finish samples tomorrow and you can take your pick Mark!
Brian,